Dark Dragons is a gaming community for children above 9 years old, youth and engaged parents. Together we build a community of friends, fun and good atmosphere - with old and new friends. Everyone come just as you are and we share the world of gaming and role play games. As a parent you can choose to engage in the gaming world, focus on the community part or simply listen in.
We arrange joint gaming sessions to build our community and have fun, for example in Among Us, where everyone in the club is invited. Some games, like Fortnite, have arranged competitions by different organizations - and when there's interest in the club we sign up for E-sport events.
Coaching and development of the atmosphere is supported by active parents and adults - and as a parent you are welcome to just listen in, or be an active part in our community.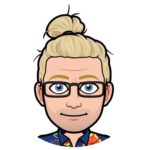 My name is Mikael and I'm the one maintaining the structure, tournaments and competition coaching.
Contact me through the Contact Form on the home page or join our Discord server..
We are part of multiple communities and web sites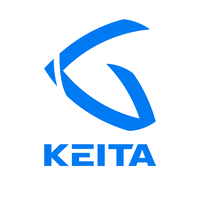 Keita Gaming is an organization focusing on offering esport tournaments in Sweden.