We are the the world and we choose what we make of it
Everyone can become whatever they want. Gamer, artist, actor and we are Dark Dragons.
What's going on in Dark Dragons
The latest video by Dark Dragons
We create and maintain Dark Dragons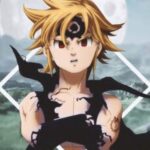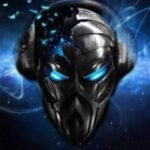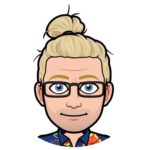 Somino
Admin, coach & gaming leader
Dragon trainers
[ parents & adults ]
Sessions and competitions
[ ➡ 7 juli, 2021 ]
If you are interested to join Dark Dragons you can join our Discord Lobby and talk to us.

We build our community in Discord - where we chat, talk and plan together.
Discord is a chat tool, like a Facebook group or Skype - made for Gamers.
There's no cost, you can leave any time you want and we have no expectations you have to live up to - except honouring our rules which are about being kind and respectful to each other.