We've had our first Sunday-gaming session together in the game Among Us. Really fun! Everyone in Dark Dragons where invited of course, and we ended up being 6 players. It was a challenge for some of us to get everything to work with Discord chat, voice chat and Among Us codes - and it went surprisingly fine :) ..awesome everyone!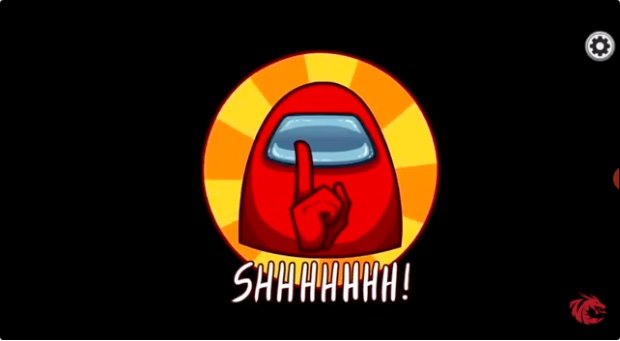 We look forward to more joint gaming sessions in our club, both within Among Us and other games. We maintain dialogue and plans in Discord to new exciting sessions together.
But who won our last game? Check out our video!
Take care everyone ❤️