The other day Milito found Evertale, a mobile game in the RPG (Role Playing Game) genre. There's a game story that has similarities with Pokémon. The game takes you through a story while playing, both through voice and sub-titles - in english. Perfect for learning better english!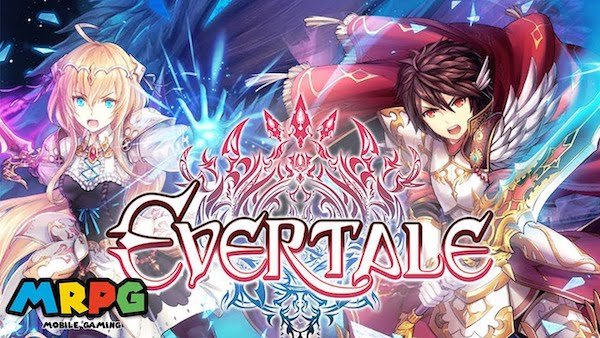 We kept searching while still playing Evertale. Fairly quick we realize that RPG-games are a big genre - and we missed it completely until now.. Many games are inspired by Manga with different styles. Some games are singe player (like Evertale), others have coop (like Genshin Impact) and some have gaming servers where online gamers can meet (like Dragon Raj).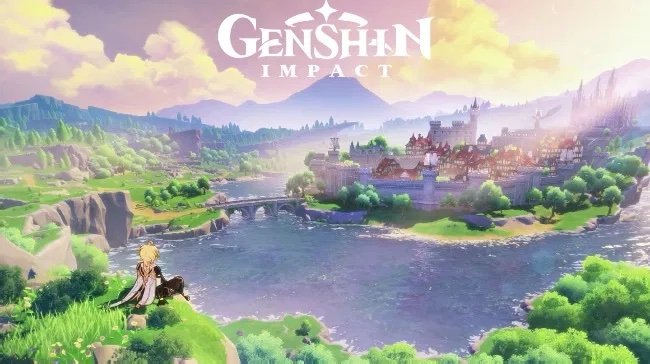 Genshin Impact seems to be highly recommended, well designed and built with a strong but still open story line. We just installed Genshin Impact on mobile and we are amazed just by going through the game intro. The game is recommended from 12 years (PEGI 12), it has cross play to PC and there is a stand alone version on PS4. If you are into Manga, role playing games and gaming - this seem to be just right! Now we're going to explore a new gaming genre together - RPG games!
Heads up - Genshin Impact needs over 7GB from the phone hard drive.