We started to tweak settings for video, keyboard and mouse in Fortnite for PC. With a control pad, for example on the PS4, Xbox or Nintendo Switch, there are inevitable limitations and if you want to be real fast - well then you have to go for keyboard sooner or later.
---
Here's a great video that will get you started with your settings tweaking
---
Great Creative Maps for Practice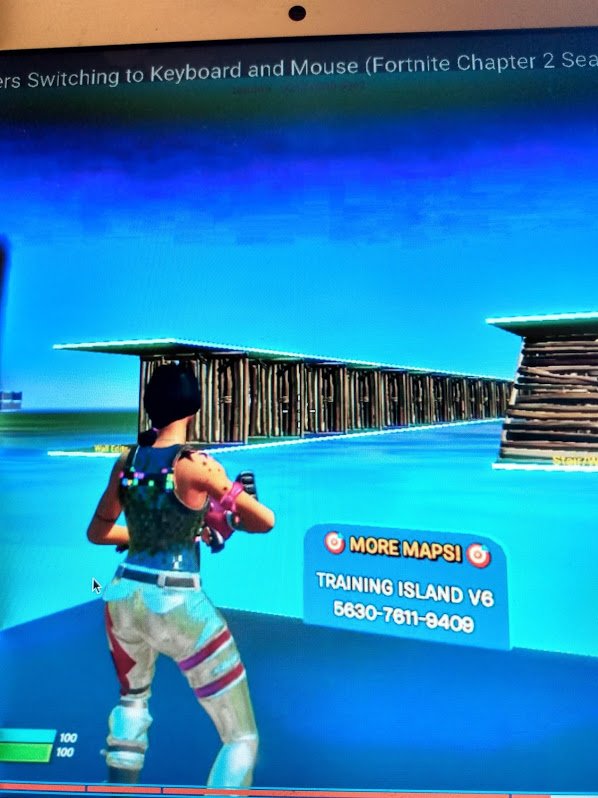 General practice for all situations
In this video there are tips on training maps in the Creative game mode. Generally the Creative mode isn't that good between (younger) friends since it's a source of conflict - but on your own it's a excellent practice ground.
All in one Map Code:
3219-0330-9962
Training Island V6
5630-7611-9409
---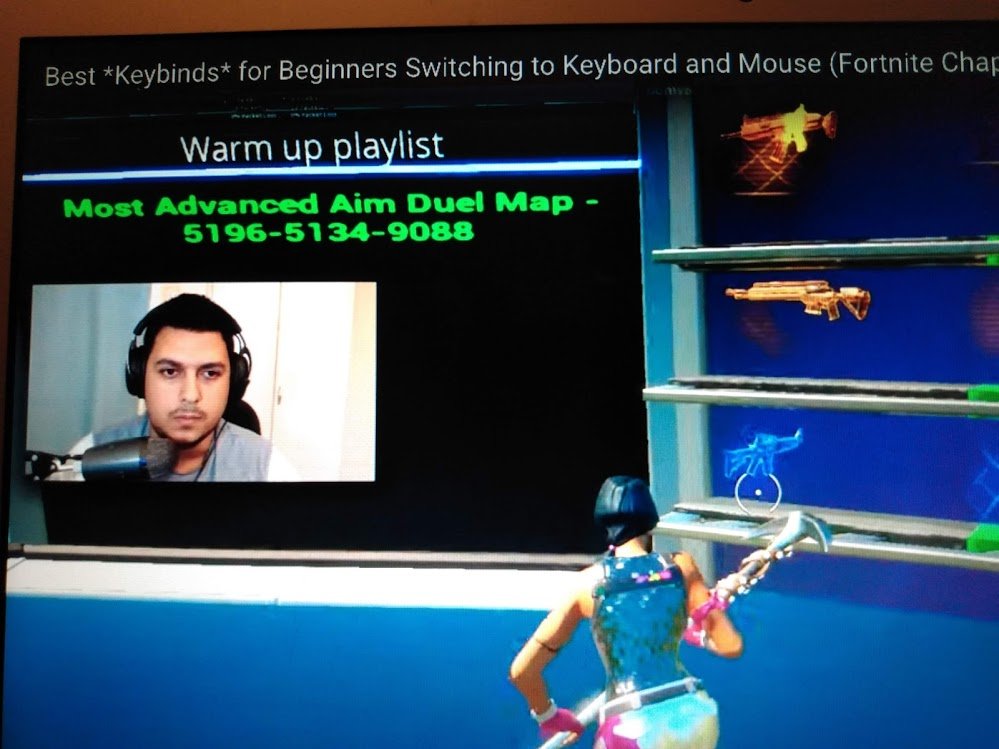 Aiming Practice
Another great practice map is this one - which is all about different scenes for aim. A great idea for practice if you are gaming alone.
Aiming Map Code
8022-6842-4965
Most Advanced Aim Duel Map
5196-5134-9088