Dark Dragons explore a new niche - Role Playing Games. Exciting!
We've got hold of Dungeons & Dragons 5th Edition and the preparations are in full motion. It turns out that a game, that can take up to a week or so, demands a very prepared Dungeon Master. In the Starter Kit we have the adventure Lost Mine of Phandelver.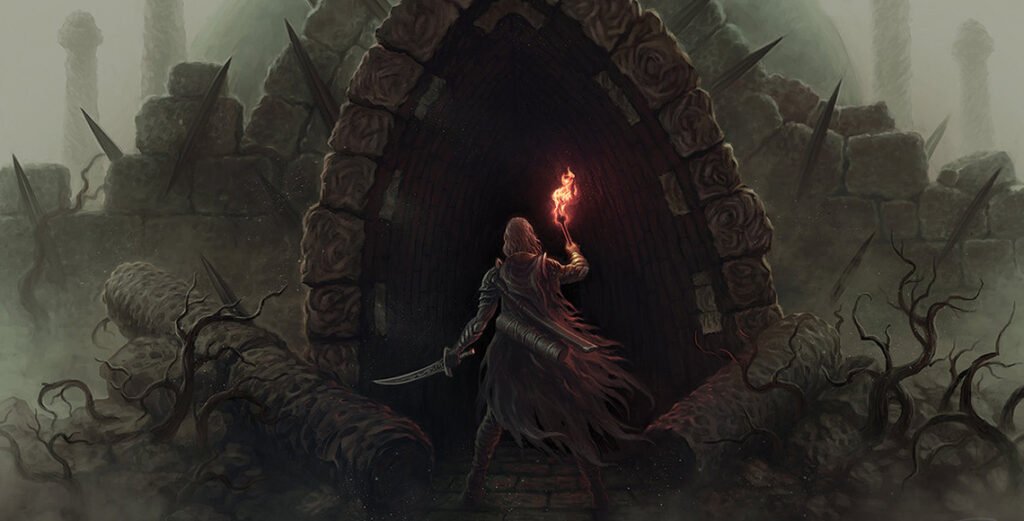 Dark Dragons of course need to be somewhat digital even when playing Dungeons & Dragons - so we use Roll20. Roll20 is a free service offering a virtual table - so you can play as sitting around a table, even though you are in different locations -or if you want to use your TV to show maps when you are in the same room.
Exciting times! More about this when we get started..